Hypnotherapy Services
Life Mastery Through Creative Intelligence
Menu of Services
---
How many sessions will I need?

3-6 sessions is the average most clients need to achieve their goals. Direct participation in your outcome by doing the accelerator homework and listening to your custom CD is recommended for faster, longer lasting results.
The Average Success Rate for:
Psychoanalysis: 38% after 600 sessions.
Behavioral Therapy: 72% after 22 sessions.
Hypnotherapy: 93% after only 6 sessions!
Source: Alfred A. Barrios Ph.D., article published in "Psychotherapy" Theory, Research and Practice Hypnotherapy: A Reappraisal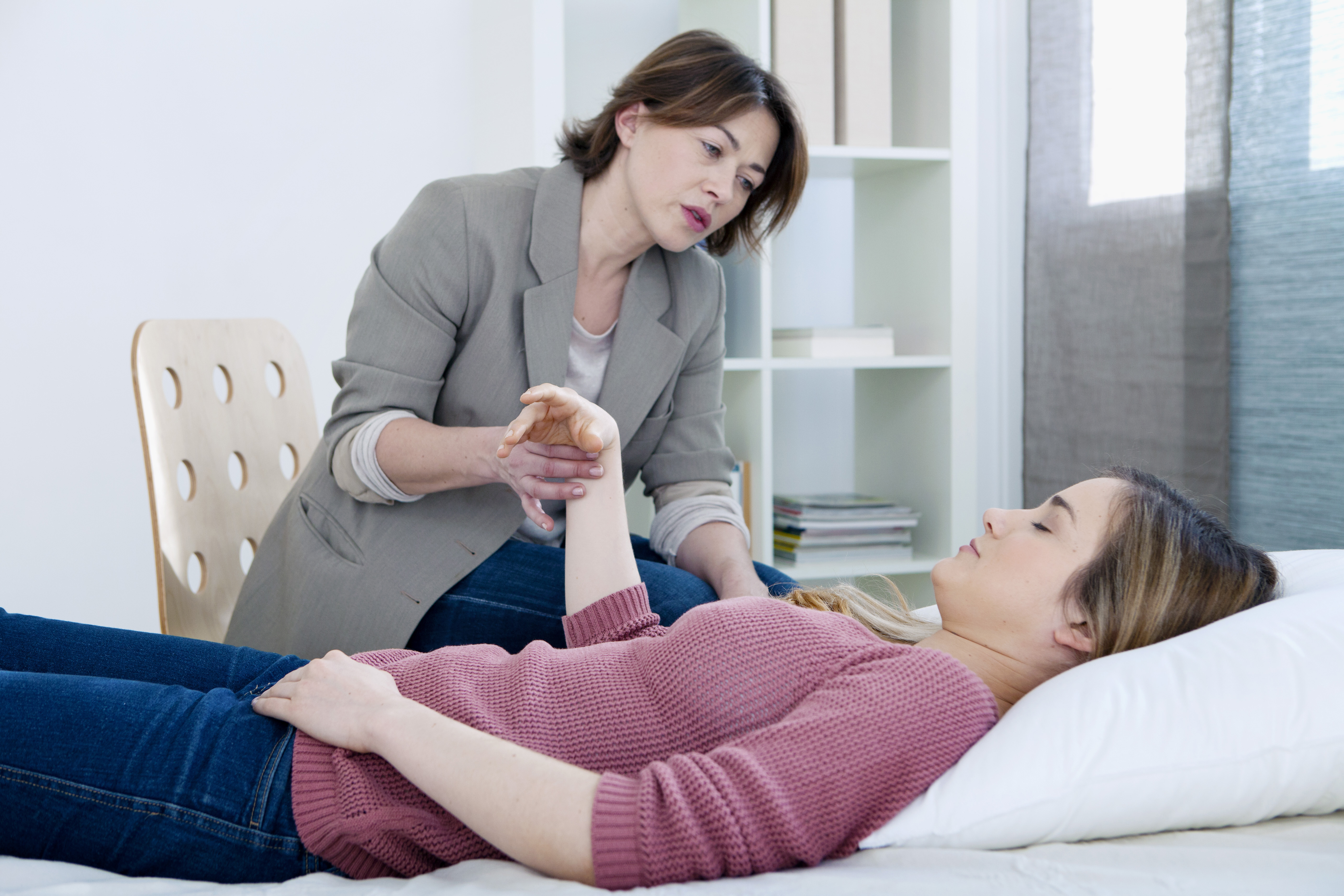 Call for your FREE consultation!